CA AB2880 Mandatory: Communication and its Importance (4hrs)
Regular price
Sale price
$25.00 USD
Unit price
per
Sale
Sold out
Single Class- we also offer a bundle that will save you money on two of the four mandatory classes
Communication and it's importance- This four hour class discusses the importance of effective communication and communications systems, and is broken into four "modules" with a quiz at the end of each to see if you have understood the concepts presented. There is a ten question final exam, which includes an interactive activity, after the fourth module. The first module will provide you with an understanding of what constitutes "Effective Communication." The second module will discuss why good "Interpersonal Communication" skills are necessary in today's workplace – within the security organization itself ("internal"), between the security officer and the client ("external"), and with "third parties" (for example, emergency responders). The third module will discuss the different kinds of "Communications Systems" and the proper use of each. The fourth module will provide you with a basic understanding of what constitutes "Harassment and Discrimination" in today's culturally diverse workplace.
Share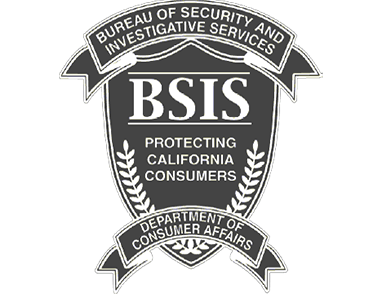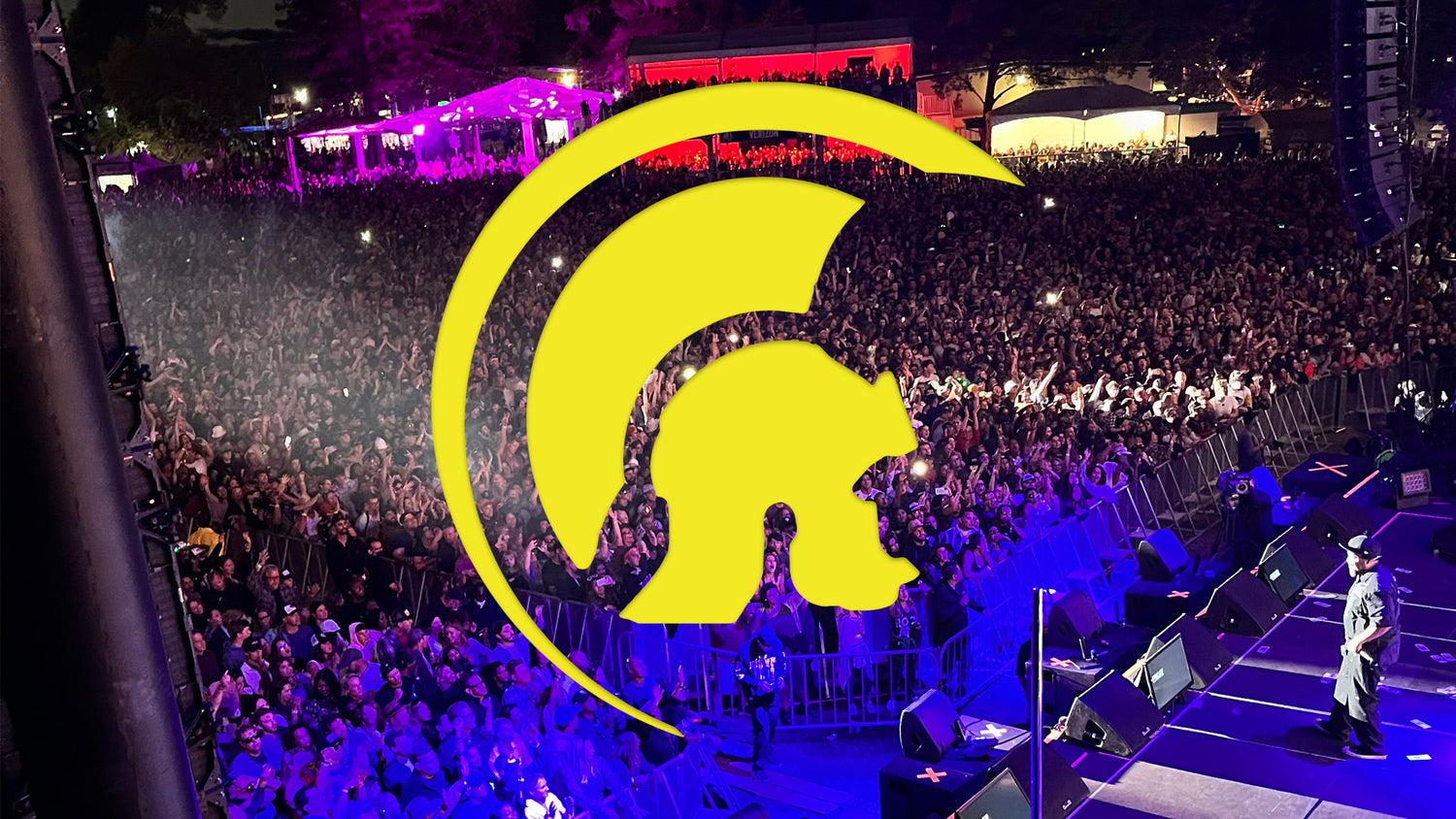 Get all you can from your career
Become a licensed security guard and stay up to date on your education to be considered for more lucrative positions.