CA AB2880 Mandatory: Public Relations (4hrs)
Regular price
Sale price
$25.00 USD
Unit price
per
Sale
Sold out
Single Class- we also offer a bundle that will save you money on two of the four mandatory classes
This four hour class discusses how private security interacts with the public – in other words, "Public Relations" – and is broken into six "modules" with a quiz at the end of each to see if you have understood the concepts presented. There is a ten question final exam, which includes an interactive activity, after the sixth module. The first module has a brief "Introduction to Private Security" in America, and how it differs from "law enforcement." The second module discusses the "Ethics" that should be part of every security officer's life. The third module provides an understanding of "Professionalism" as it applies to private security officers. The fourth module, "Public Relations," discusses how the security officer's ability to interact with their client, law enforcement, and the public at large affects their performance and their company's image. The fifth module discusses "Crisis Management" – what constitutes a crisis, and the security control measures available for managing crises. The sixth and final module discusses how "Substance Abuse" affects individuals as well as the workplace itself.
Share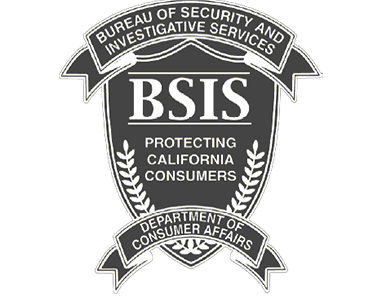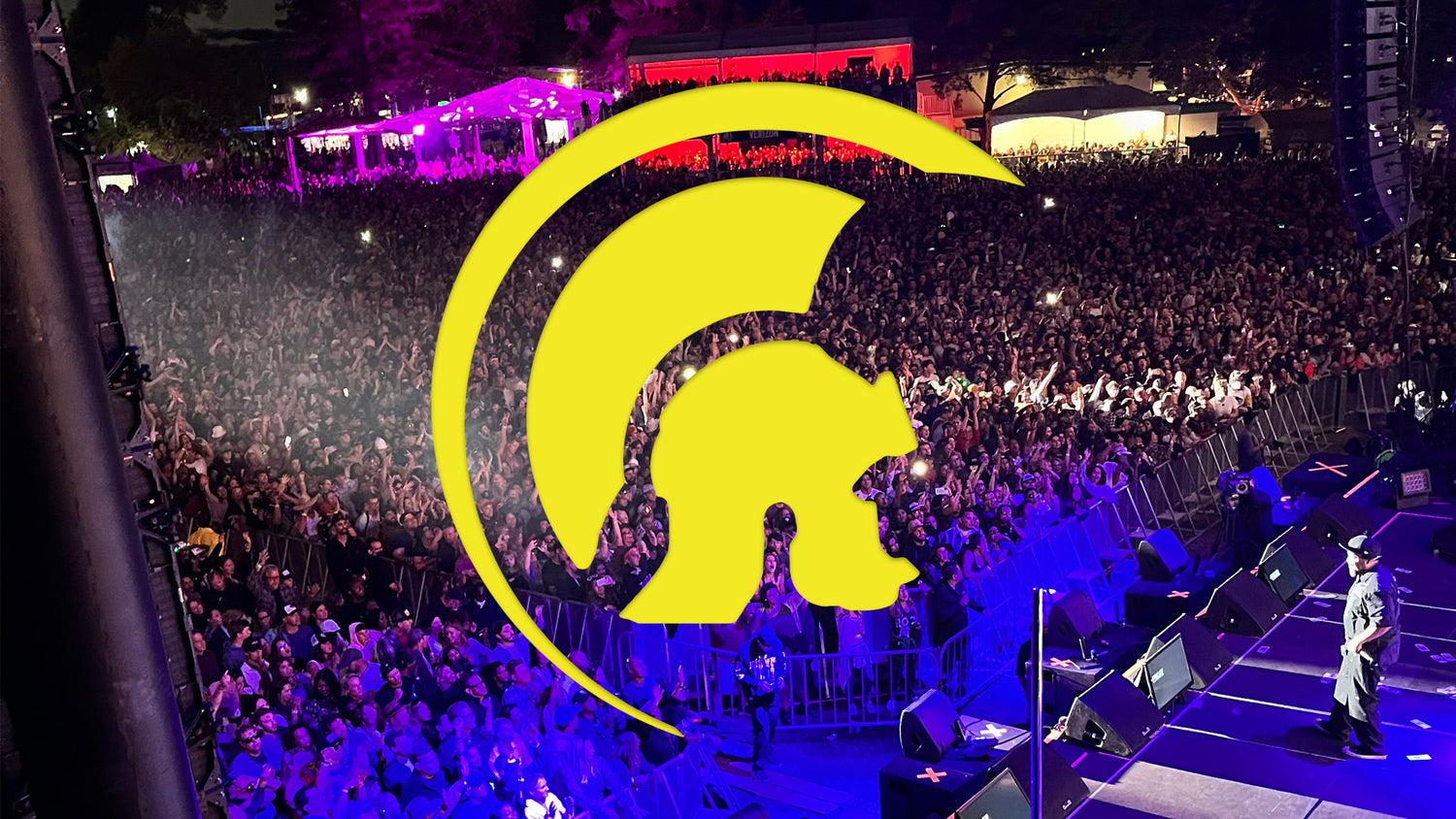 Get all you can from your career
Become a licensed security guard and stay up to date on your education to be considered for more lucrative positions.