CA AB2880 Elective: Crowd Management and Crowd Control (2hrs)
Regular price
Sale price
$15.00 USD
Unit price
per
Sale
Sold out
This two-hour class discusses how private security officers should handle crowd situations. We use the terms "crowd management" and "crowd control" as though they are the same; they are not, though they are similar. "Crowd management" refers to guiding the behavior and movement of crowds, while "crowd control" refers to the actions taken once a crowd has begun to behave in a disorderly manner. In other words, good crowd management can often avoid the need for using crowd control techniques later. The security officer's goal is the same in both cases: to get people to do something for their own safety and the safety of others. A ten-question "final exam" follows the class to see how well you have understood the material presented in this class.
Share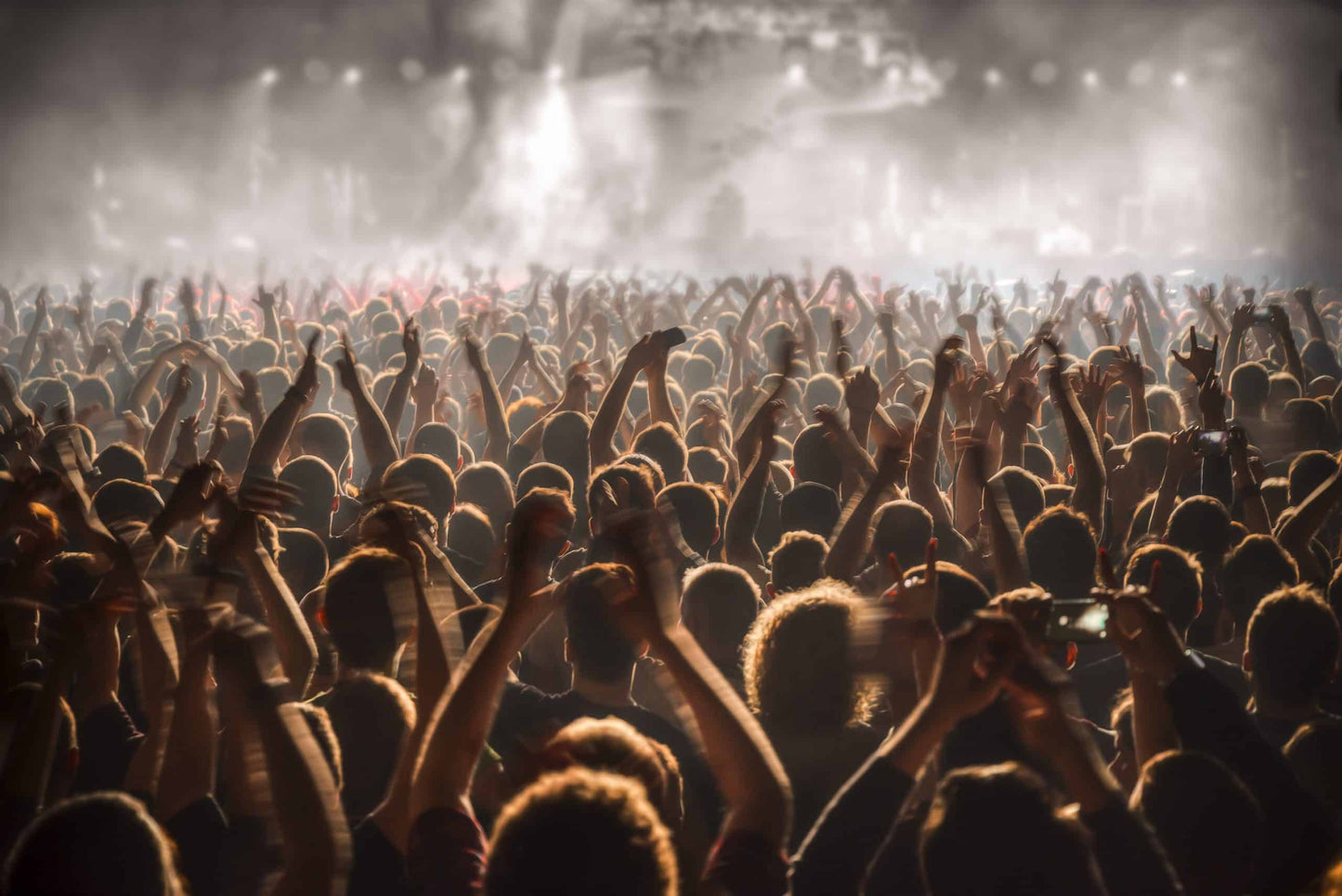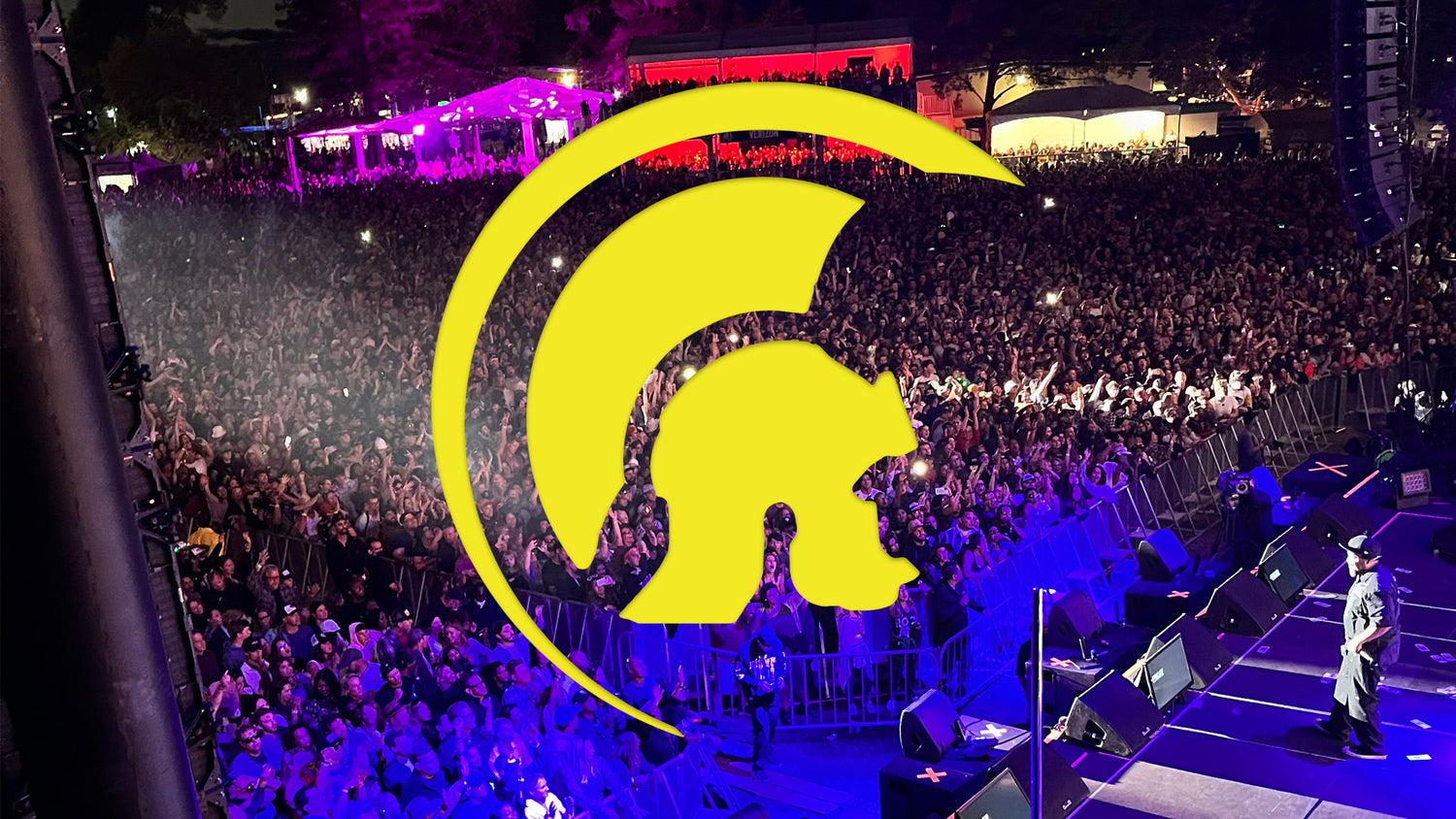 Get all you can from your career
Become a licensed security guard and stay up to date on your education to be considered for more lucrative positions.