De-Escalation of Force
Regular price
Sale price
$15.00 USD
Unit price
per
Sale
Sold out
The purpose of this module is to provide a better understanding to the security officer on when it would be legally permissible to use force. This course will focus on what is considered reasonable force and what legal repercussions an officer may face should they engage in unlawful force against another person. We will also focus on what other types of methods exist to handle any given situation that does not involve the use of force.
Share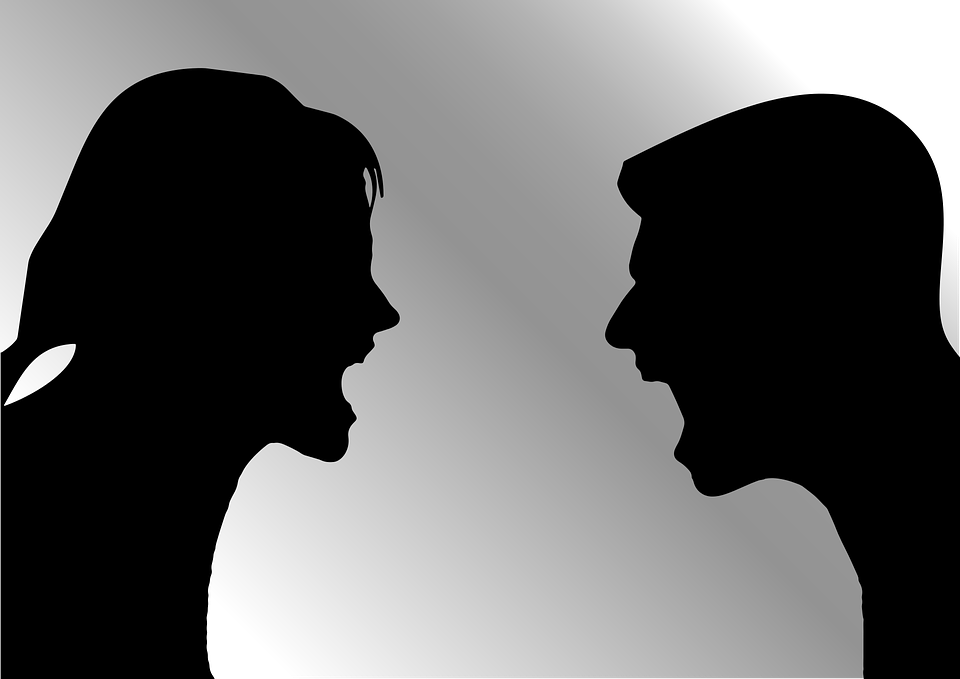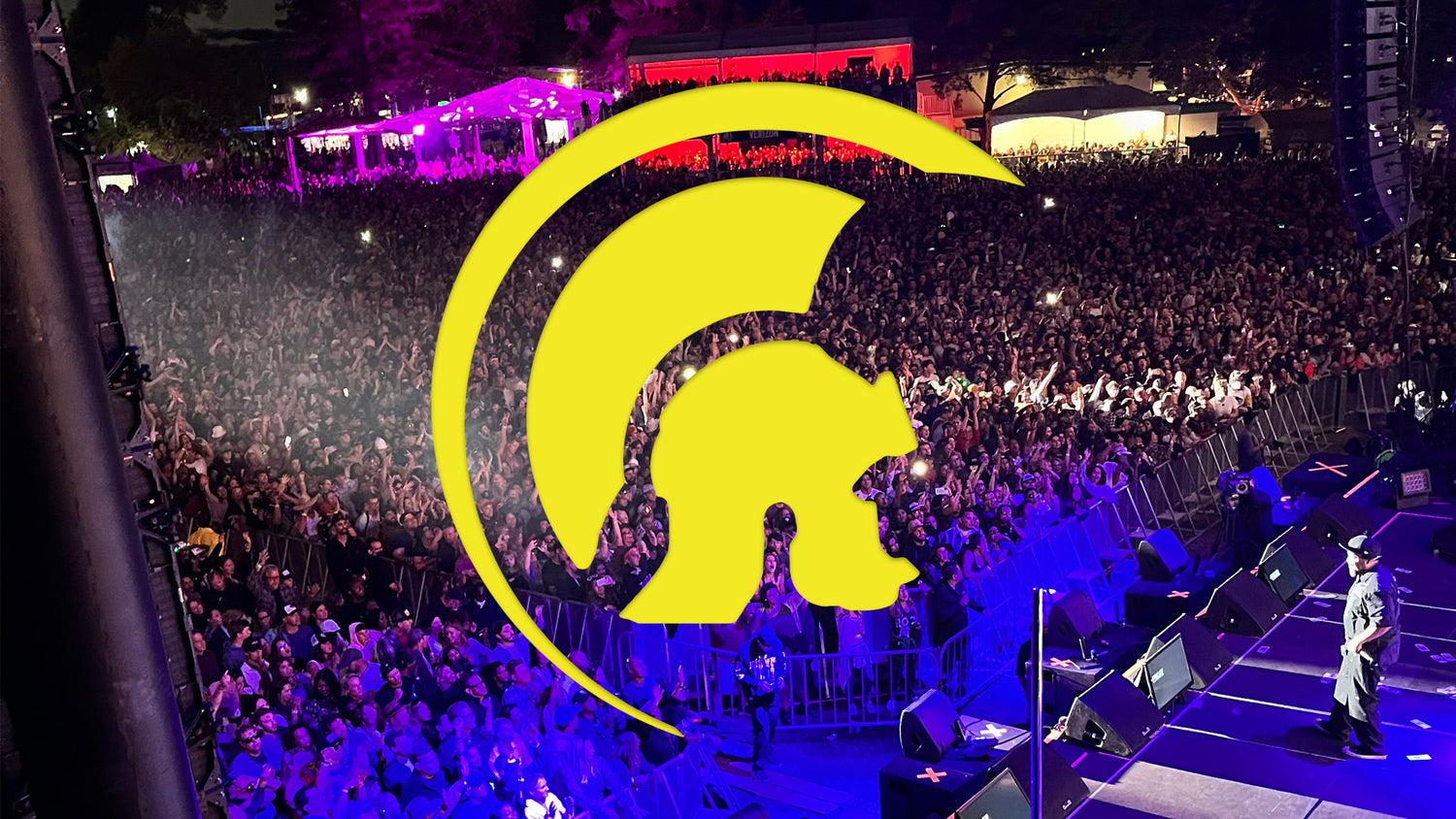 Get all you can from your career
Become a licensed security guard and stay up to date on your education to be considered for more lucrative positions.