Situational Response Course #1
Regular price
Sale price
$15.00 USD
Unit price
per
Sale
Sold out
Course #1- This module outlines different situations or events that require security personnel to respond. First, we present the basics of responding to the scene of a crime or accident. Second, the role of private security personnel during an emergency, security officer site safety, and severe weather response are discussed. Also, there is an in-depth discussion on workplace violence, what constitutes it, warning signs of potentially dangerous individuals, what various types of violence exist, and the role of private security in preventing it. Next, information on effective communication and the kinds of communication devices used by security are reviewed, as well as standards in etiquette and technique. The role and methods of security officers in protecting and controlling information assets are also looked at.
Share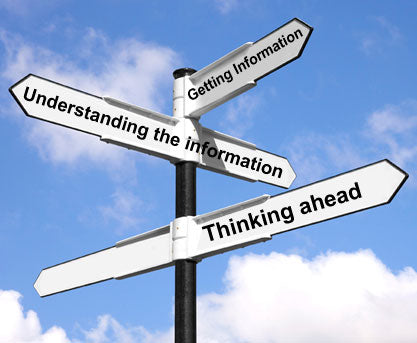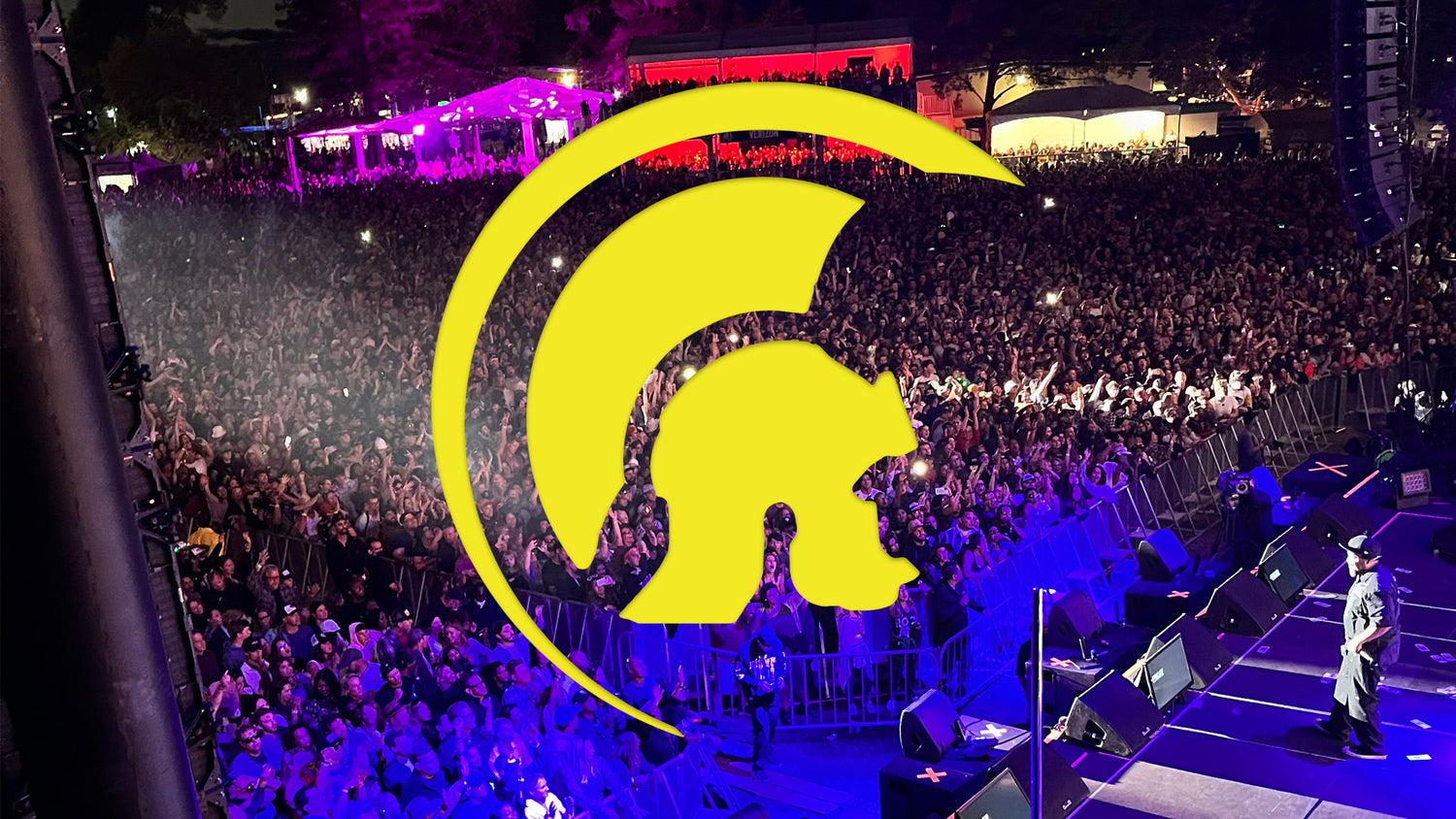 Get all you can from your career
Become a licensed security guard and stay up to date on your education to be considered for more lucrative positions.