CA AB2880 Mandatory: Arrest, Search and Seizure (2-Hours) and Handling Difficult People (2-Hours)
Regular price
$20.00 USD
Sale price
$15.00 USD
Unit price
per
Sale
Sold out
These courses are in compliance with the Business and Professions Code Sections 7583.6 and 7583.7 and Title 16 of the California Code of Regulations. They are elective courses under the BSIS Course Outline and satisfies the requirement for 4 hours of training under the elective section of the Security Officer Training Laws and Regulations.

Search and Sezuire-This powerful 4 hour class will give both a new guard or a seasoned one a broad overview of the legal principles of arrest and search and seizure in the private sector. While interacting with the public and performing their duties, peace officers and security officers will at times need to arrest individuals or perform searches. However, both these acts must be completed legally, with the correct authority and power. This course seeks to help individuals understand the legal aspects of arrests and search and seizure, understand where the legal authority to perform such actions lies, and also understand the legal consequences of acting without proper authority. Understanding these concepts will help individuals become effective and efficient in the performance of their duties.
Share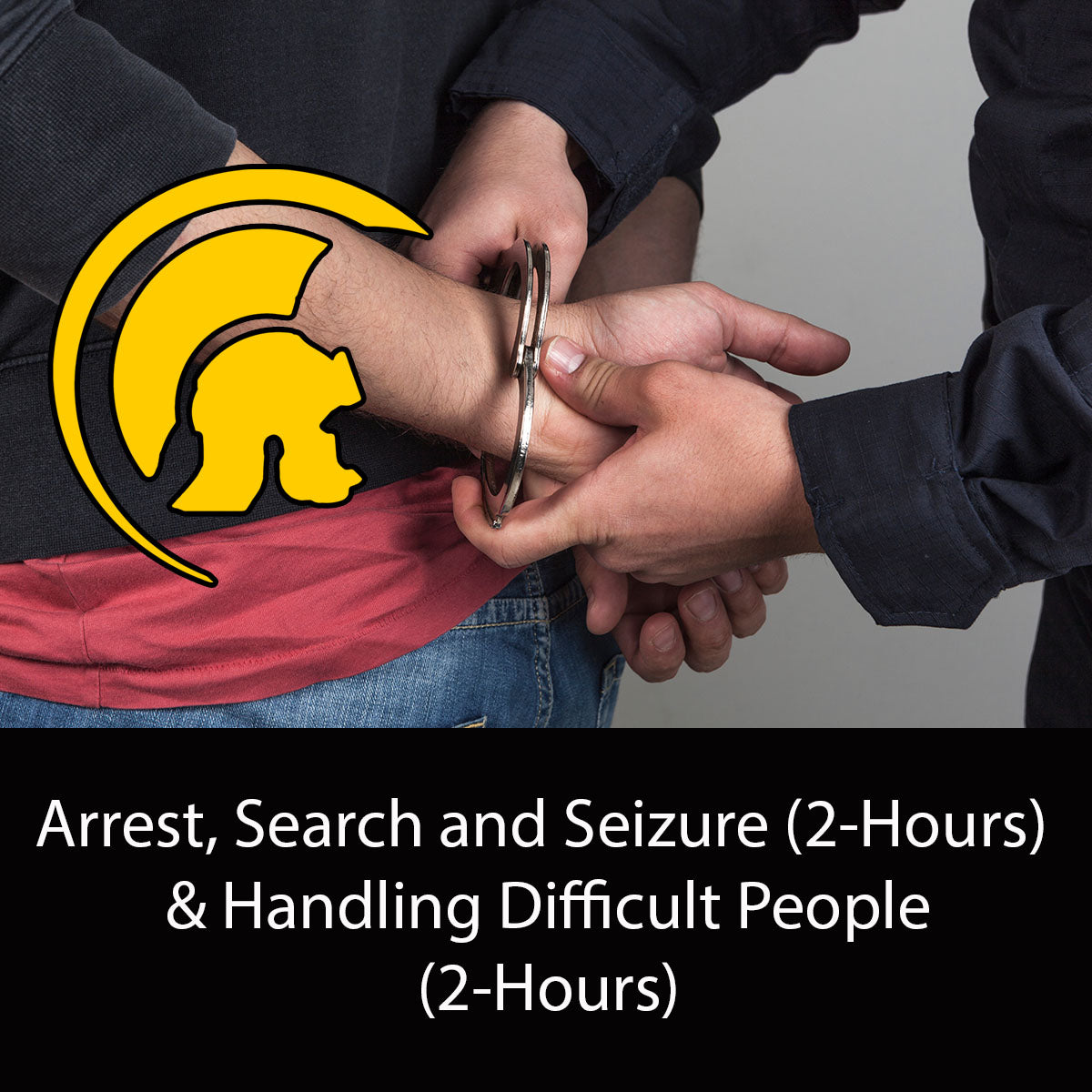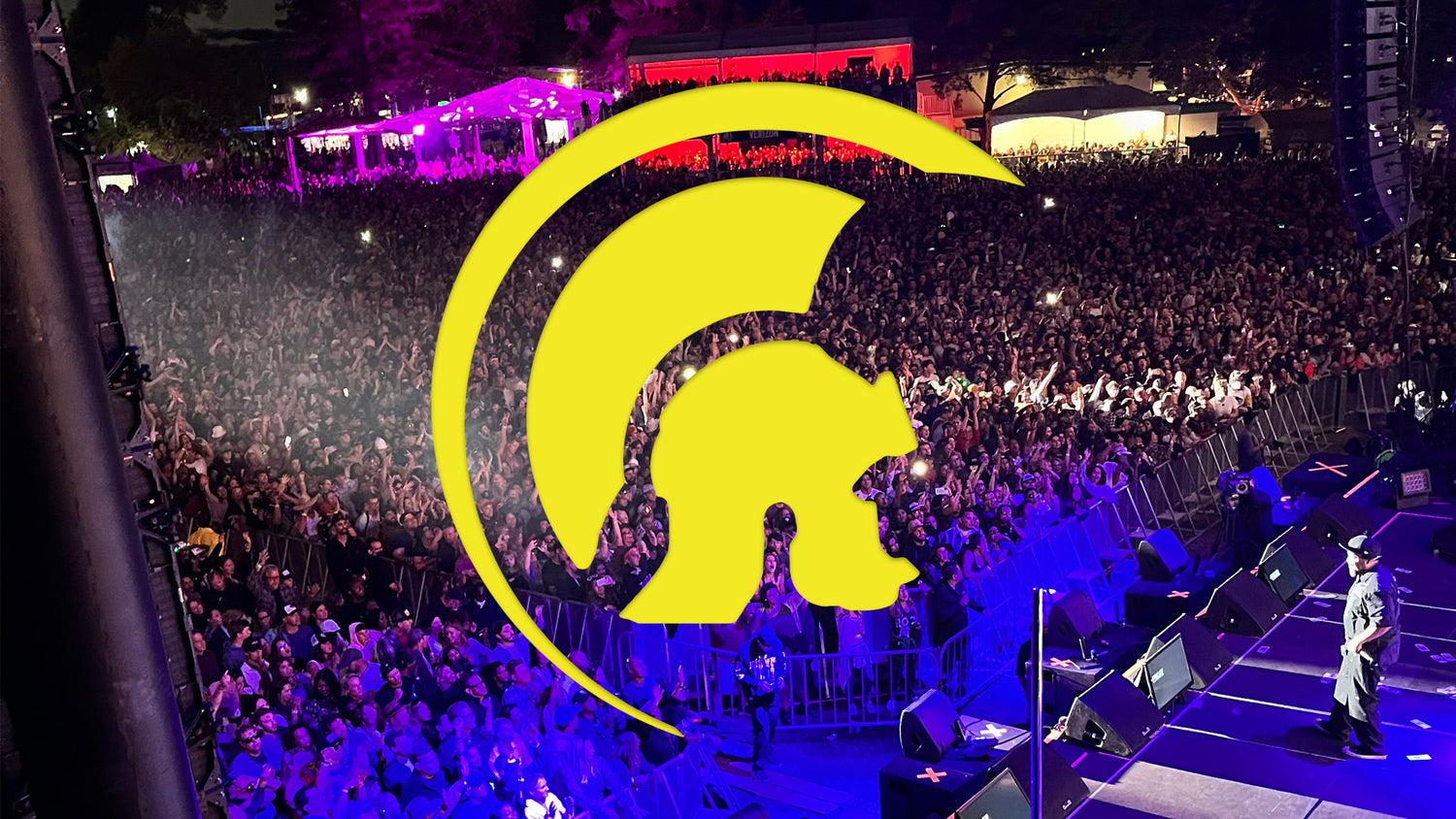 Get all you can from your career
Become a licensed security guard and stay up to date on your education to be considered for more lucrative positions.