Crisis Intervention Training (4hrs)
Regular price
Sale price
$15.00 USD
Unit price
per
Sale
Sold out
This four hour class discusses techniques for dealing with crisis situations, and is broken into two "modules." Each module has two parts, with a quiz at the end of the module to see if you have understood the concepts presented. There is a ten question final exam after you have completed the second module. The purpose of the first part, "Crisis Intervention," is to provide you with an understanding of what constitutes a "crisis," and to give you some techniques for handling such situations. The second part of this module discusses the most likely crisis situation a security officer will experience: "Workplace Violence." In the second module, we discuss two specific kinds of crises and violence in the workplace: "Bomb Threats" in the third part, and "Active Shooters" in the fourth and final part of this class. It is unfortunate that these crisis situations happen, but they do. As a professional security officer, you can expect to be involved in a crisis situation at some time in your career. You need to know how to recognize these situations and how to respond in such a way that you and all those around you are safe.
Share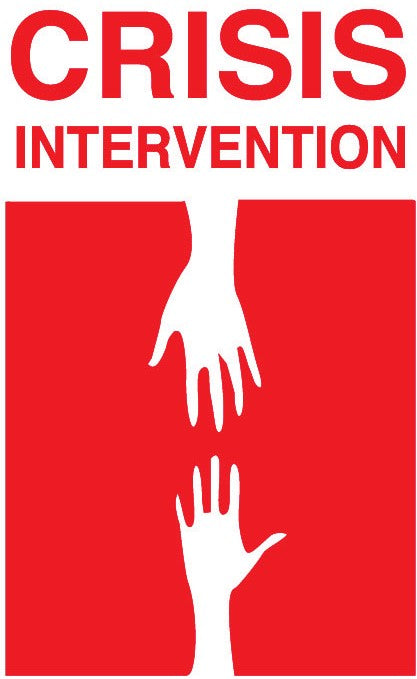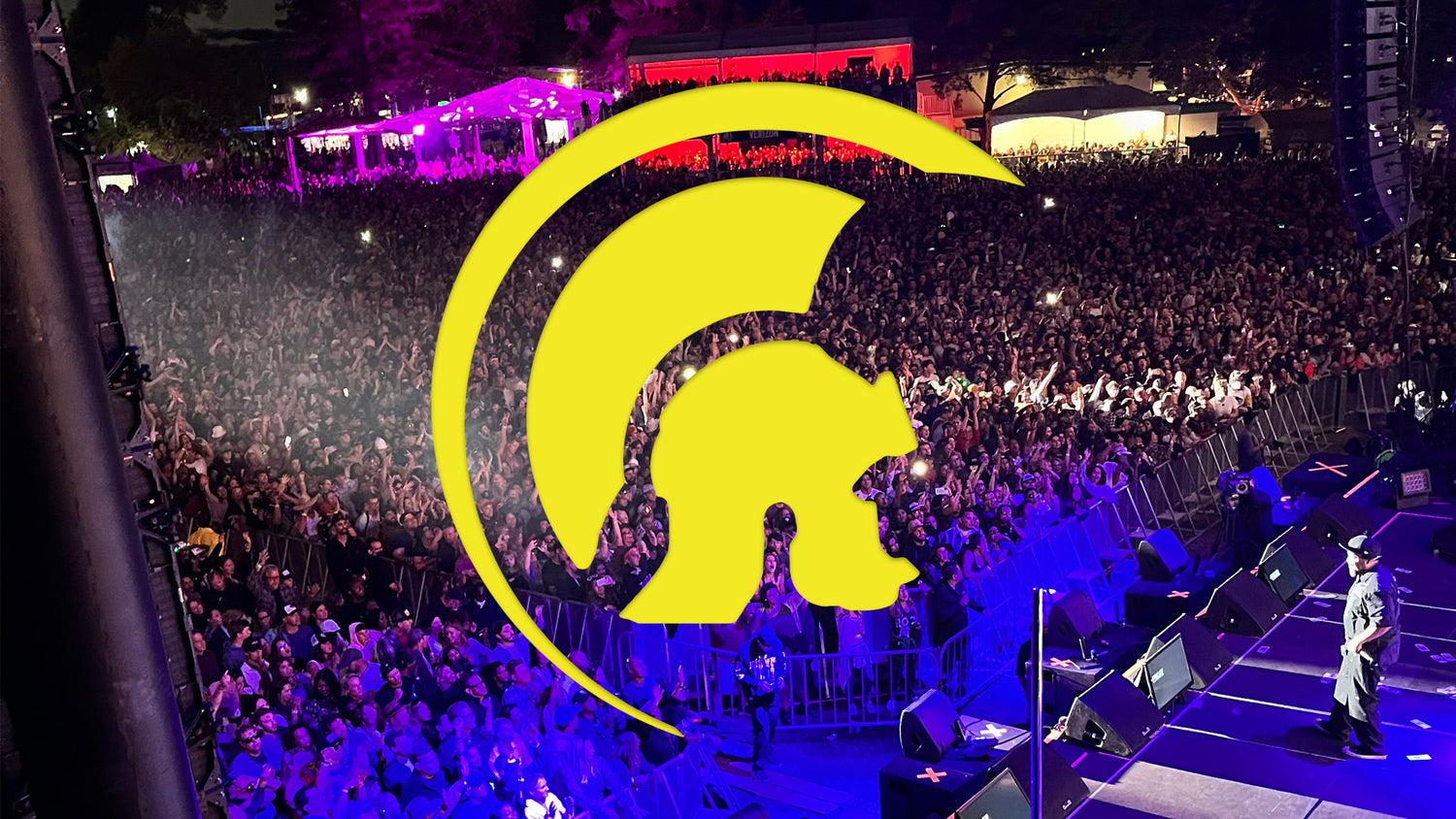 Get all you can from your career
Become a licensed security guard and stay up to date on your education to be considered for more lucrative positions.