Terrorism and Weapons of Mass destruction
Regular price
Sale price
$15.00 USD
Unit price
per
Sale
Sold out
In Weapons of Mass Destruction/Terrorism Awareness, we discuss how our country is threatened by potential terrorist activities. Potential targets are many, but they all have one thing in common: they are either locations of great economic importance, or they are places where large numbers of people gather. In almost all cases, the places where you work could be either a target or a potential source of resources for terrorist criminals. Everything in this course has been designed to make you more aware of your surroundings and to help you know what to look for in order to help prevent future terrorist attacks.
Share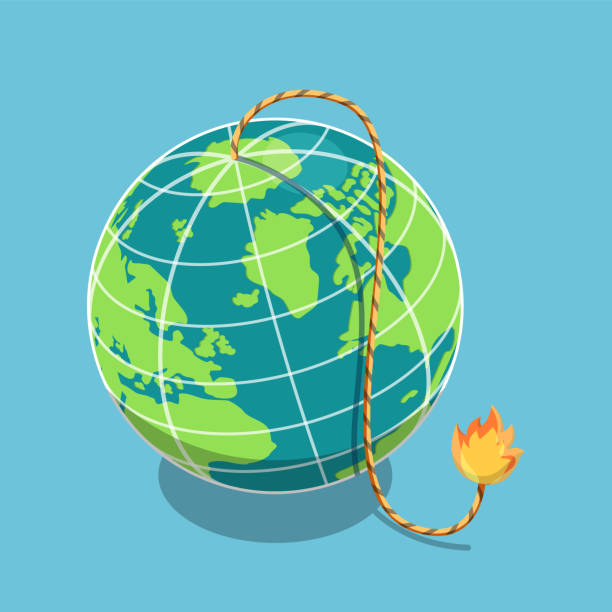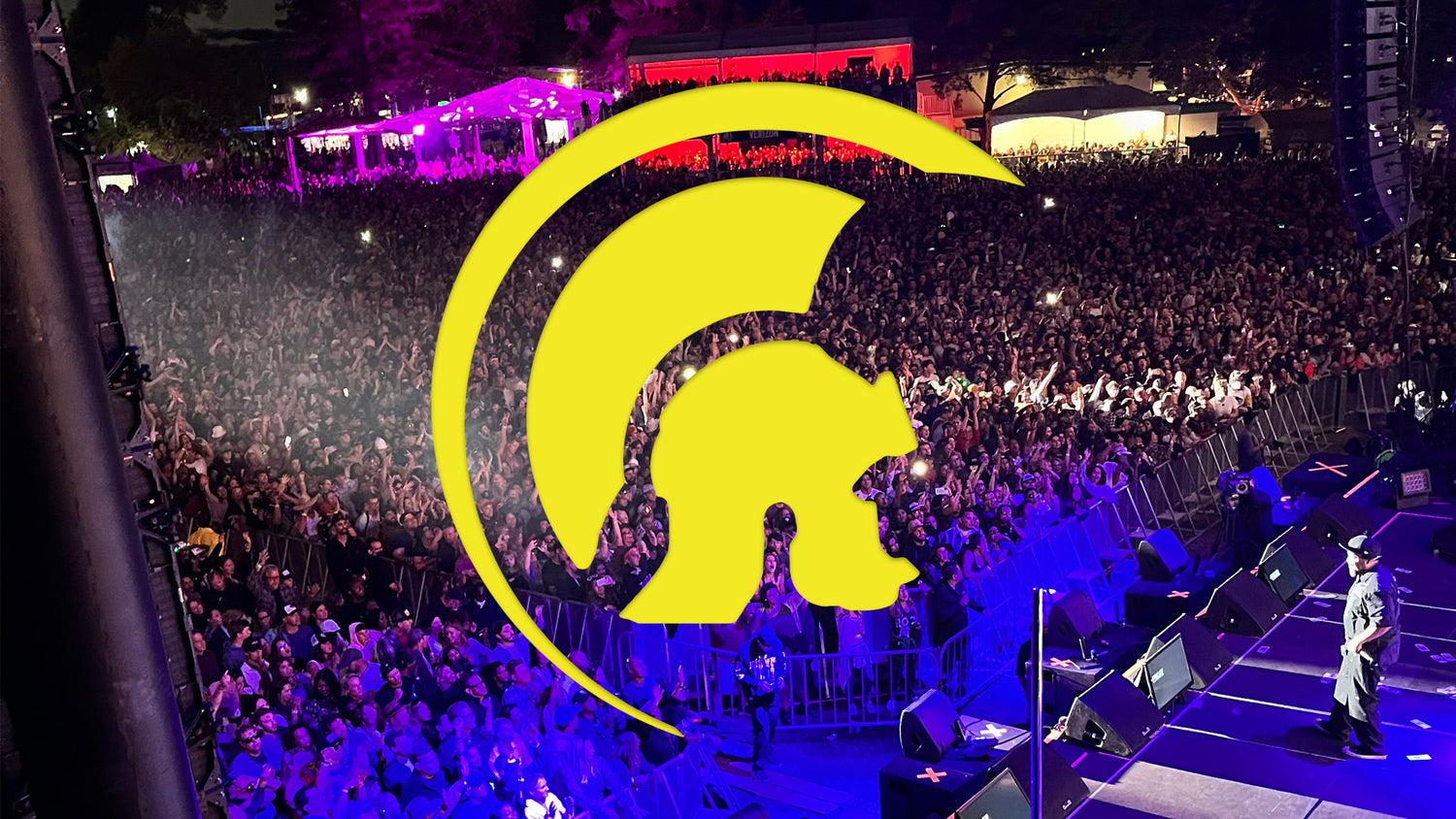 Get all you can from your career
Become a licensed security guard and stay up to date on your education to be considered for more lucrative positions.